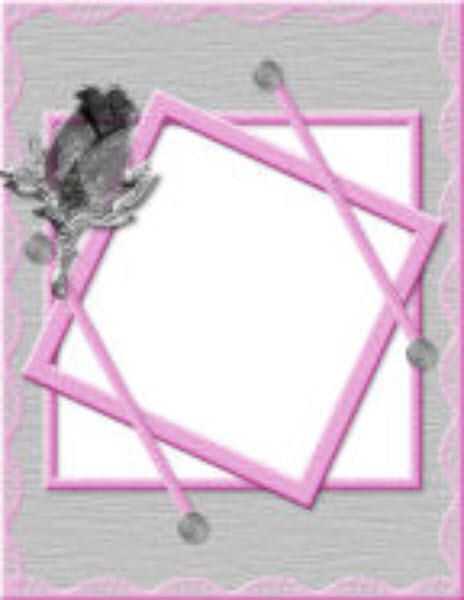 Just one example of our line of quality printable Wedding Page Templates
Custom Wedding Scrapbooks are no problem... You can create as many Professional Wedding Scrapbook pages as you need; and in record time too!
Custom Wedding Book Kit: Discover the joy of creating the wedding scrapbook that completely captures the wedding of your dreams. Capture everything from the proposal, the engagement party, the bachelor/bachelorette party and all the way through to the reception and even the honeymoon. And unlike anything else out there, you can add custom journaling pages so you can document the complete memory with all its emotions forever! Turn the every day wedding book into a complete treasured family heirloom of memories...
FREE Sample Downloads and more information can be found on our main sales site:
Key Benefits
Easy to print
Quick to create
Saves you a bundle of Cash!